Order Food In 4 Easy Steps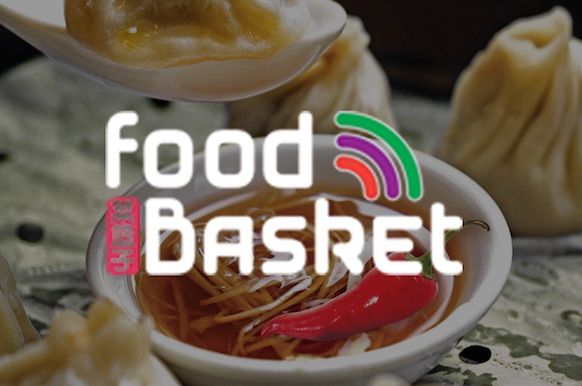 "Food Basket" is an e-commerce Asian food retailer in North America. Our products are freshly made with selective domestic raw materials. Distributes directly to the consumer from our own factory.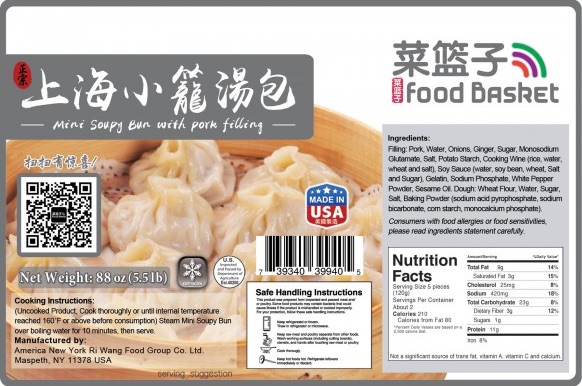 Our signature Shanghai-style Soupy Bun originated in Nanxiang, a suburb of Shanghai. The skin for these bun is thin but the fillings are large, with our secret sauce and fresh ingredients it always taste delicious.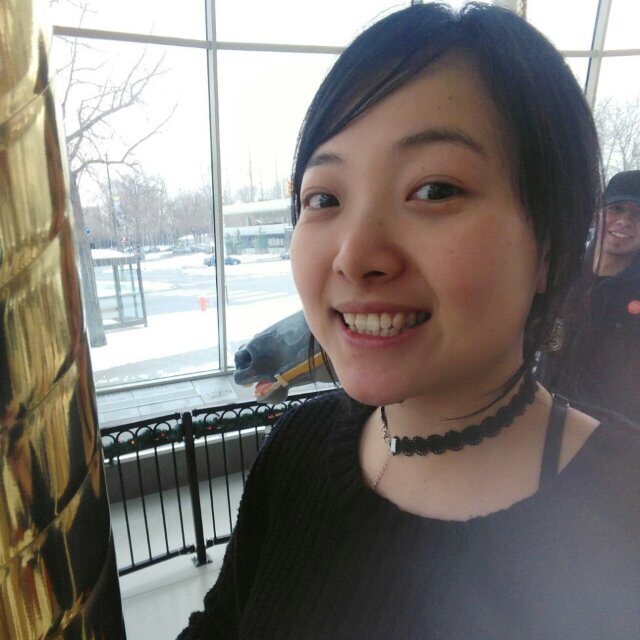 "What a great customer service by Foodbasket. Food is simply but delicious, only took me 10-15 mins to prepare but my whole family will enjoy it. Soupy bun is always my son's favourite, there is delicious soup in the bun so the skin taste very good and the fillings inside are huge. I wanna try their crab roe soupy bun next time. YUM!"
Fiona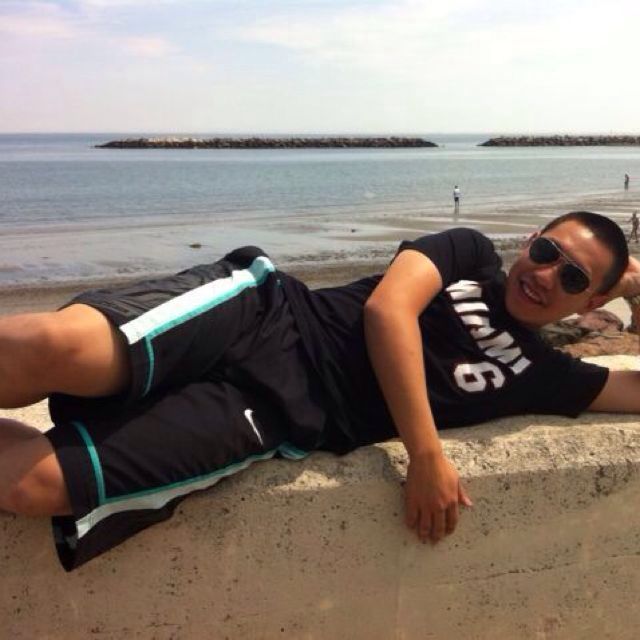 "First time try these frozen dim sum online, although I can get this in local asian super market, Foodbasket really provide me the amazing service and very fresh food. Customer service helps me a lot, they recommend delicious product for me based on my preferences. All the wait time are worth!"
Jason
Join our awesome team
Want to work with us and make your future looks golden? Our "Share Program" allows you to get rewards by bringing more customers to enjoy our signature.